Spain is definitely one of the top destinations to live in. Aside from the A+ climate, gastronomy, and culture, it is also one of the easiest European countries to move to, especially with all the residence permit options.
Like all places there are pros and cons to living in a country, but in this article we're focusing on the advantages and benefits of moving to Spain. After reading this, you'll understand why Spain is such a good place to live and why so many foreigners choose it as their final destination year after year. Let's get to it.
Why should I move to Spain?
As we mentioned, Spain is a great option because in a legal sense, obtaining a residence permit to live and work in the country is quite accessible. Plus, once you are settled, you'll see how the quality of life is great, too. Work-life balance is important, rest is sacred, and a good glass of wine is necessary. Whether it's having tapas on a terraza while the sun is shining, having a picnic at the park, or partying the night away, Spain has it for you.
Here we've listed the top 10 reasons to move to Spain: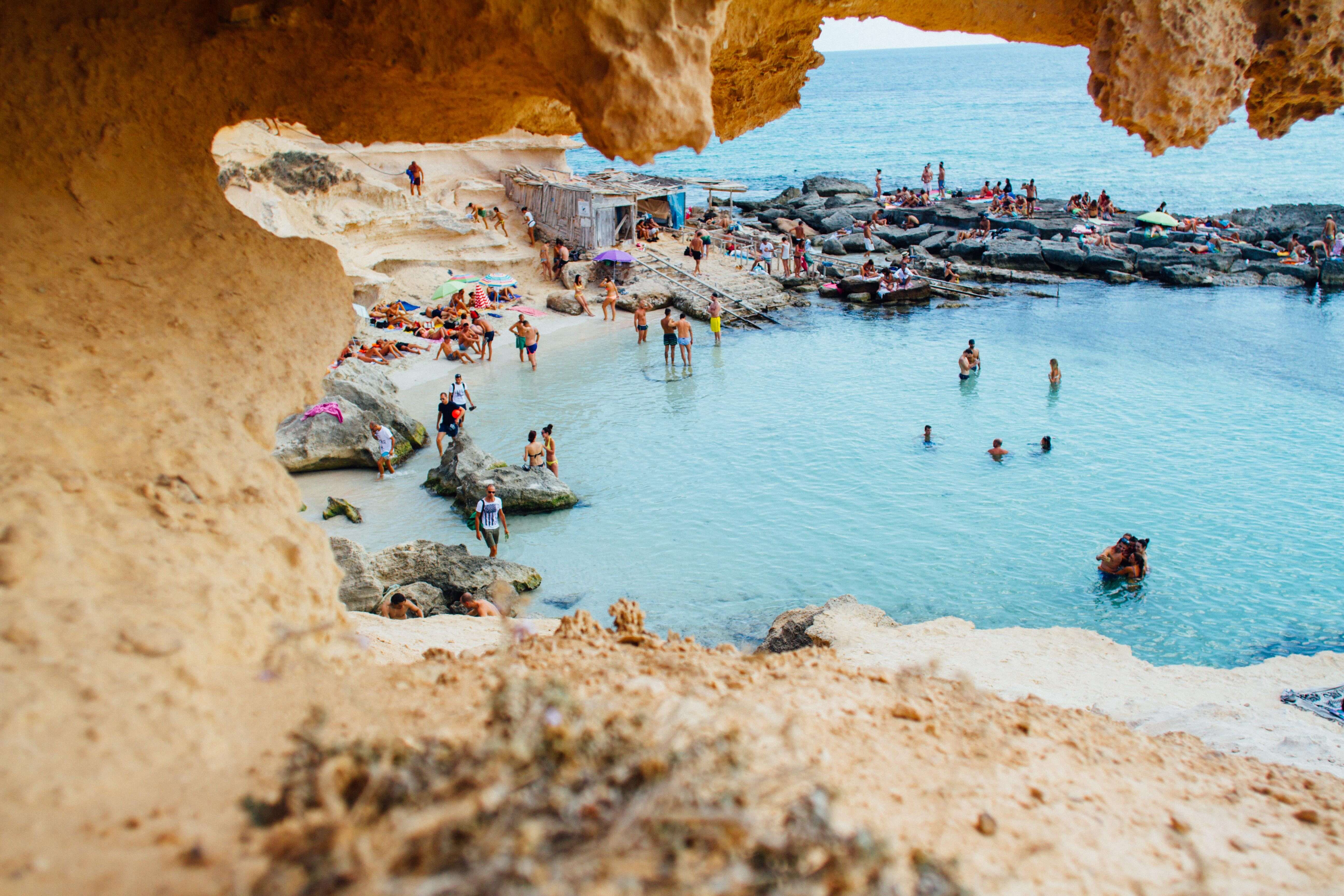 Forget about freezing winter days that make you afraid to step outside. In Spain, the temperature never gets unbearable. You have 320 days of sun!
Winters that allow you to walk down the street with just a jacket, and hot summers that make it perfect to relax on the beach. What else could you ask for?
But that's not all. One of Spain's main upsides is its diverse landscape. If you prefer more humid and rainy weather, the north is the perfect spot for you. Asturias, the Basque Country, and Galicia are regions that fit into this category, and that have a lot to offer.
But If you are all about sun and higher temperatures, the Mediterranean coast would be ideal; from Catalonia to Andalucia, there is not a single Autonomous Community that will deceive you. You even have the Canary and Balearic Islands to choose from.
2. Rich and Diverse Spanish Culture
No matter where you go, Spain is bursting with history.
Its origins are founded on different cultures and groups, because for 800 years, a significant part of the country was Moorish land. Traces of their influence are still very much seen in Spanish architecture, and language. Thus, Spanish culture is diverse and distinct. Plus, each region has its own traditions and specialties.
This means that each weekend you can embark on a different journey to discover a different side of Spain. You can go to Granada to see the Alhambra; to Barcelona to see the masterpieces from Gaudi, or to the north in order to explore the Caves of Altamira.
The country is full of cultural gems ready to be discovered. You can read more about best cities to live in Spain as an expat here.
3. Access to Great Health Care
According to the
Healthcare Access and Quality Index (HAQ)
, Spain has one of the best public health care systems in the entire world. On one hand,
free public health care is available for all the country's residents,
providing more than exceptional service. On the other hand, treatment and operations that fall under the private system, are much more affordable than in most developed countries. Overall,
the quality of life in Spain is amazing
. The hours of sun, the Mediterranean diet (full of fruits and vegetables), and the relaxed but enjoyable lifestyle are all factors that contribute to a country with one of the 
highest life expectancies in the world
.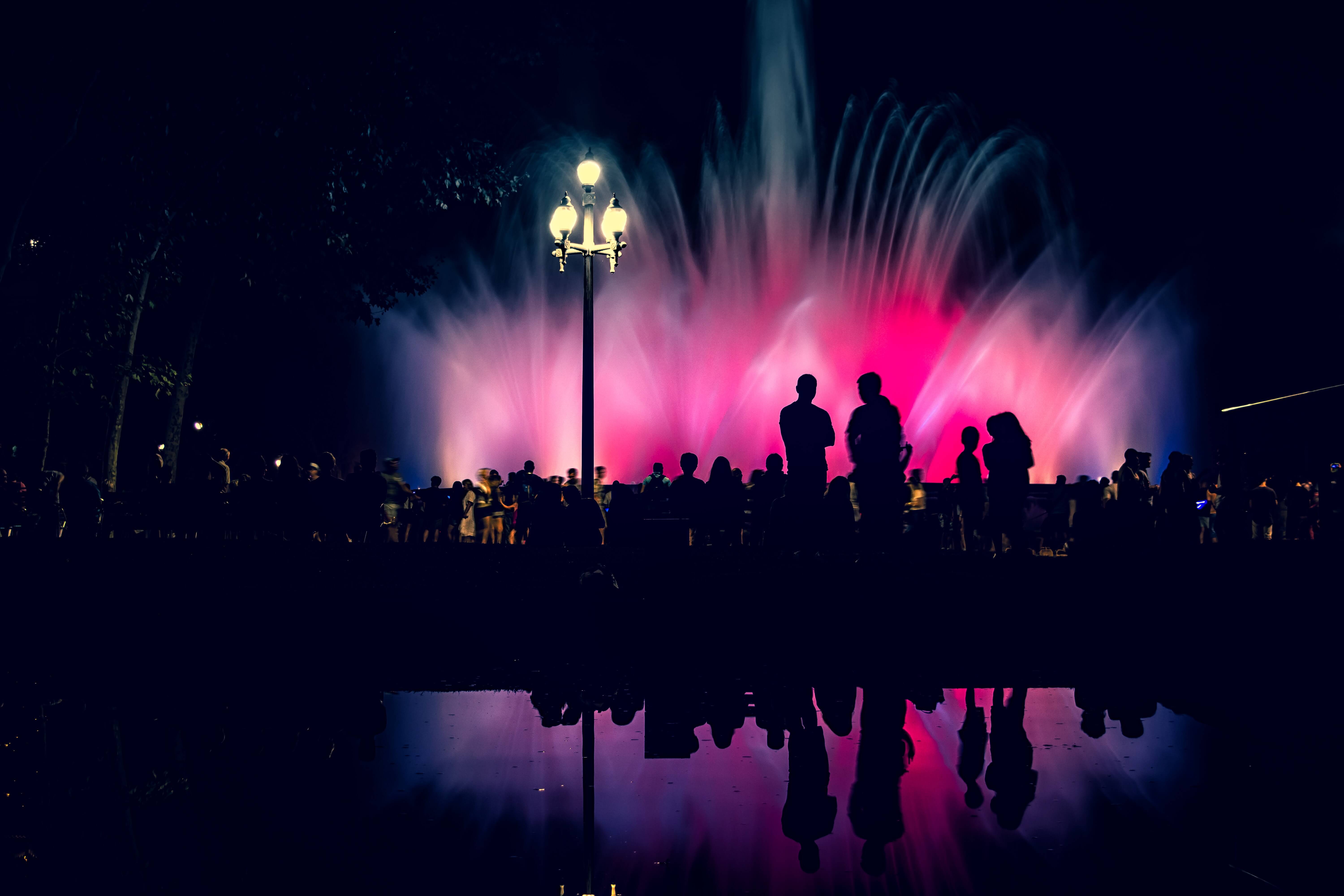 The previous reason brings us to the amazing quality of life you will have in the country.
In Spain, life does not revolve around work; it is not characterized by stress and constant rush. Instead, the Spanish spirit believes in making the most out of life, slowing down, and sharing the present moment with others.
Aside from the great work-life balance, there is also a low cost of living. Many things like groceries, having dinner out, and even rent are much cheaper than in any other European country.
Therefore you can enjoy a more than amazing life with a normal salary.
5. Numerous Residence Permit Options
Another advantage of moving to Spain is its Immigration Law. There are many options for non-EU citizens who are planning to move to Spain in order to live and work. Getting a visa is relevantly easy.
For example, there's the golden visa, a residence permit that can be obtained by simply investing €500,000 in real estate.
Plus, there are many other permits that fit other specific situations that foreigners may find themselves in.
For example, if you are planning to retire in the country, the non-lucrative visa is perfect for you.
Or, if you dream of working remotely in Spain, then you have the digital nomad visa.
As long as you meet all the residence permit's requirements, you shouldn't have a problem obtaining it. Besides, if you need any help, our immigration lawyers would be happy to guide you throughout the whole process.
6. Abundance of Existing Expat Communities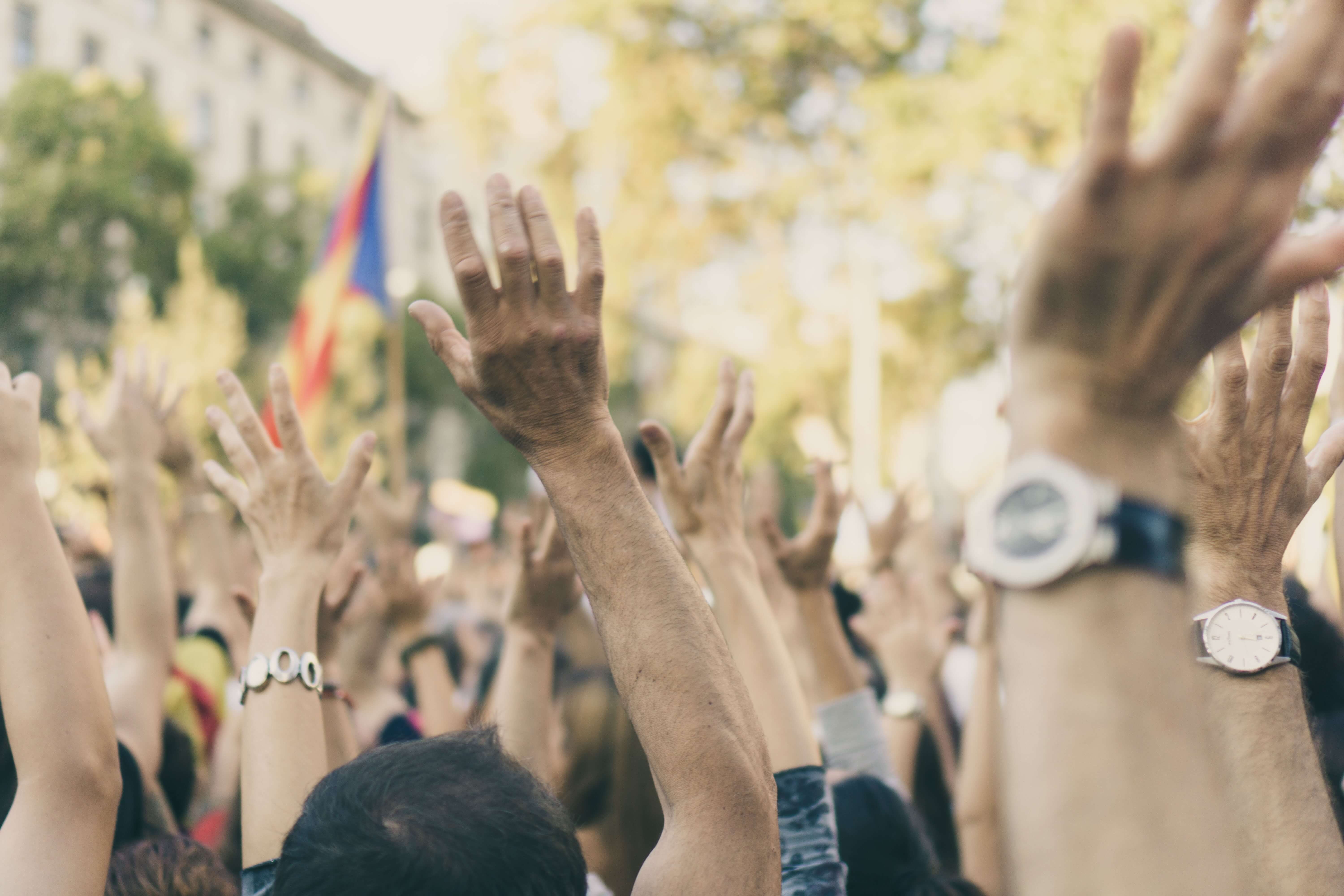 There's no denying the fact that moving to a new country can be tough. It's not always rainbows and unicorns when you leave behind family and friends, as you do need to build new social circles. In Spain, however, this process is easier. Each week, platforms like
Meetup
 or 
Eventbrite
, show you events that are organized for foreigners to make new friends and connections. Spain's big cities like Barcelona, Madrid, and Valencia already have a great expat community in place, but no matter where you start living in, for sure there will be a Facebook Group with expats from that region. There's a place for everyone in the country. You won't have a problem
finding likeminded people, at all.
Whether it's entrepreneurship, real estate, sports, art, or self-development, you're sure to find something.
7. Great Public Transportation
Spain's cities are extremely well-communicated – not just within cities, but also inter-city. In many places, you can avail of transportation cards that give you unlimited access to all zones in a city for a reasonable amount. In fact, Madrid's public transportation system is one of the best in Europe.
There are also many options when traveling to different cities in Spain – you can take the bullet train, the long-distance train, the bus, or, even the airplane.
Another pro about living in Spain, is that many of Spain's cities are not only bike-friendly, but also very walkable.
8. Buying Property in Spain
When talking about buying property in Spain, there are two things to remark. First of all, the huge number of options you'll have in the country. Let us warn you that it won't be easy to choose your new home.
No matter your budget, you will have tons of options.
Second, and maybe even more important, it won't be too expensive. There are a lot of houses and apartments available at a reasonable price.
Just to make a quick comparison, you can get much more with the same money in Spain than, for example, in the UK. This is also why a lot of British people move to Spain.
But this does not mean you won't be able to find more luxurious options. Because there are plenty. Therefore, the real estate market in Spain is completely diverse and full of opportunities for investors.
If there's something that Spaniards enjoy doing, it's partying. You won't experience greater parties than the ones in Spain. Cities like Ibiza or Barcelona have become great destinations for tourists who want to enjoy festivals or see the most famous DJ's perform.
Don't worry though, not everything is about partying at a nightclub. The Spanish nightlife has much more to offer. For example, you'll always find people having dinner at restaurants from 9 to 11 pm. Having a drink and enjoying each other's company, and the vibe is and the vibe is completely charming.
There are also tons of amazing rooftops to have a gin tonic while enjoying a delightful view of the city. But if you aren't into gin tonics…
We can't forget Spanish gastronomy! Food and drinks!
Because Spain may just have the best wines in the world. That's why enotourism (a.k.a. Wine tourism) is so popular here nowadays.
If you come to Spain, you cannot have a meal without a glass of wine. It's nearly mandatory. White, rosé, red… in fact all wines are amazing.
But wine with what?
Tapas, of course! That's what we find at the heart of the Spanish gastronomy. Small plates of typical Spanish food will be the perfect vehicle for a social interaction.
The only bad thing is that once you order and try some… you won't be able to stop!
Living in Spain as a Foreigner
As you've just seen, there is enough reason to consider Spain a paradise. We've outlined 10 reasons to move to Spain, but for sure there are a thousand more.
That's why we ask you, what's stopping you from starting to live in Spain as a expat? You will easily create your new life, you will be able to enjoy it, and the legal part won't be a problem, because we are here to help you.
So, if you have just made the decision, and would like to experience one of the best qualities of life of the whole world… let us take care of the tedious legal part for you.